Switching to WordPress
by Brian Jardine on Feb 27, 2020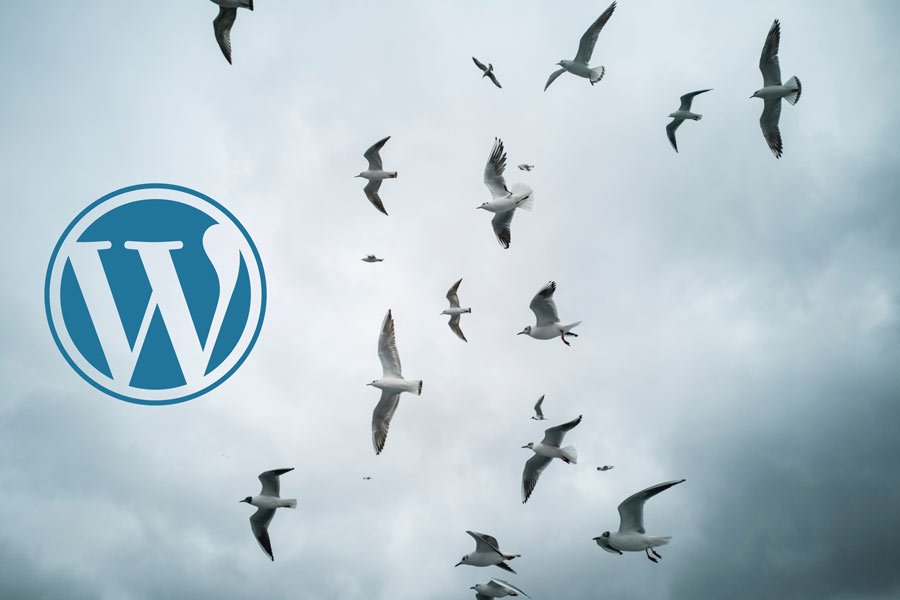 One of the growing trends I see today is the number of website owners switching to WordPress. It's not surprising. WordPress provides so many benefits and features that help with everything from easy content creation, abundance of free themes, to plugins that help with SEO and a whole lot more.
Before you make the switch, there are a few things you should consider.
Where Will You Host It?
There are a variety of hosting solutions out there. It's hard to decide which way to go if you just have a simple WordPress site. And, the temptation would be to go with the cheapest shared hosting solution available. But, I've found that to be a bad option. Due to the way WordPress loads plugins and files during page load, you really need a faster web hosting option. Here are a few that you should consider:
Option 1: WP Engine
This is the industry standard hosting option for WordPress. It's going to be faster and more reliable to host with WP Engine (see pricing) than on a shared hosting server. Sure, it's more expensive, but you won't have to worry about a slow-loading WordPress site.
Option 2: Developer Cloud Hosting
This option is more suited for when you have a developer who can manage your hosting for you. This is where we host most of our client sites. It's the fastest hosting solution we've seen for the price. We typically charge around $20/month, depending on the size and requirements of a website.
Who Will Maintain It?
WordPress is a wonderful open-source CMS platform. However, because it's so widely used, it is vulnerable to attacks. The best way to keep your website safe is to start with keeping it up to date. Updating WordPress on a regular schedule is the ideal process. So, think about who will manage that. Of course, we offer a WordPress maintenance solution.
What Features Will You Lose/Gain?
WordPress offers a lot of flexibility and features driven by plugins. However, your site might have a functionality that isn't available via a plugin. Or, at least, the plugin might not have exactly what you need. Consult your developer if you think you're making a decision that will result with you losing some functionality. It's best to plan ahead for these situations.
Think also about what you will gain. Some of the typical reasons for migrating to WordPress are:
The ability to make easy updates to a site
The access to plugins that will extend your site functionality
The SEO benefits available through plugins like Yoast SEO
Updates help keep your site current with PHP versions etc:
Who Will Do The Migration?
It's very important to choose a reputable, experienced developer to migrate your website to WordPress. Migrating to WordPress isn't as straightforward as you might think. It's not just build a new WordPress website and copy/paste the content over. Sure, that's part of it. But, the most crucial part of the migration is what happens right before launch.
If you simply build a new site and push it live, you're going to find yourself with some real SEO headaches later. Things like 301 redirects, meta tags, and more, need to be put in place before you push live.
You also need to have some sort of testing environment so that you can make sure your core functionality hasn't been lost.
Thinking Of Migrating Your Website To WordPress?
I'd be happy to help you figure out the best options, if you're planning to migrate to WordPress. Simply contact me and let's setup a free consultation.
Photography by: unsplash-logoengin akyurt