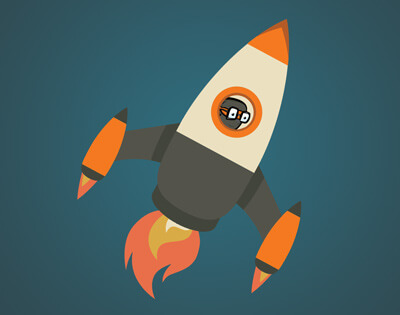 In 2006, we started with a mission to be a website development agency that provided unmatched service to our clients. As the internet became the driving force in marketing strategy, we could see a problem on the horizon.
Developers don't speak the same language as marketers and designers. When a design is converted into code, there's so much that can get lost in translation. As a result, projects can go longer than expected as these teams try to fix unexpected issues. We had to bridge that gap. And, we did.
Since those early beginnings, we have partnered with dozens of marketing and design agencies, providing fast and reliable website development for them and their clients. We speak their language, understanding the nuances so important to an effective strategy. We've built some powerful websites that still meet our client's ever growing need to convert visitors into customers.