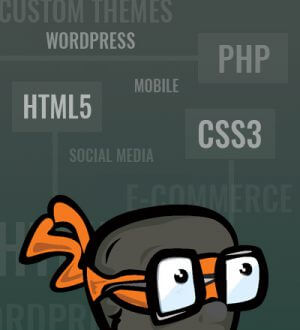 While there are so many out there following the latest trends, we know trends are fleeting. So, we blaze a new trail! That is why we have developed many of our own proprietary solutions for clients without relying on plugins and out-of-the-box tools. And, when others are following the crowd, we're solving unique problems for our clients and helping them stay relevant in the digital marketing space.
As expert WordPress developers, we develop custom themes that are tailored precisely to the need of the client. Our websites are fully editable and user-friendly. No more guessing where to go or how to make site changes.
Don't you want a professional in your corner for your next web project? We're the web development partner that will ask the tough questions and help you make educated decisions about your website.