So, You're Done Waiting on Your Web Guy
by Brian Jardine on May 21, 2018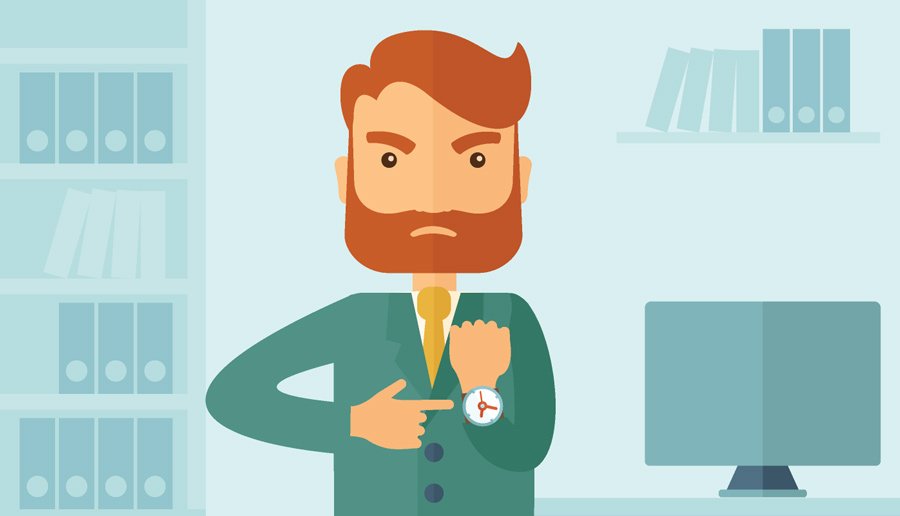 How long has it been since you emailed your web guy about updating that latest blog on your site? He/she is probably too busy to handle your request, as usual. And, it's likely they won't take care of it any time soon. They've probably forgotten about you. And, if you're a project manager, you're running out of time and patience.
A reliable, responsive website developer not only helps your project succeed. They help you win more projects!
I've worked with marketing agencies who continue to come back with more projects. That's clearly because they like working with me and my team. But, it's also because their clients like the results. Some of our clients open up side businesses and ask us to build those websites, too.
Communication Delays Are Killing Your Web Projects
There's nothing worse for a web development project than poor communication between the development team and the project manager. You can't control scope, time-lines, deadlines, or budget when the communication lines are broken. I know the pain you're going through. Even web developers have to manage other development teams. And, there is nothing worse than waiting days for a response, let alone for the work to get done.
My Approach To Great Communication
Ok, before I brag on myself, even if it's a humble brag, I was not always the best communicator. Actually, I still struggle with this. I find it hard to over-communicate. But, my clients have taught me the value of keeping the lines open. Here's what I've learned:
Respond Quickly
It's not always easy to sense the urgency in a request. Sometimes a client will say something like, "can you take a look at this when you get a chance?" This doesn't seem very urgent, does it? But, there are times when it's clear that something is urgent. I've learned not to make any assumptions. So, I try to ask what the urgency is. Or, at least, I'll say "hey, I received this request. I can take a look at this by tomorrow." This has helped keep my clients happy by providing peace-of-mind that I'm on it.
Provide Status Updates
I'm not a huge fan of enterprise project management tools. Often, the technology gets in the way. Too many updates make the team numb. And, eventually, they ignore the updates. That's why I prefer to keep an internal spreadsheet with a list of all tasks. Some teams even hire a traffic manager. I think what's important here is that I'm sending regular email updates to my clients. Sometimes, I'll just send an email saying, "we haven't forgotten about you. We're working on the request and I expect it to be done by the end of the week."
It's amazing how simple it is to provide good communication. But, it does require discipline. And, the result is a happy client.
Get the Book!