Improving Turnaround Times: Web Development
by Brian Jardine on May 07, 2018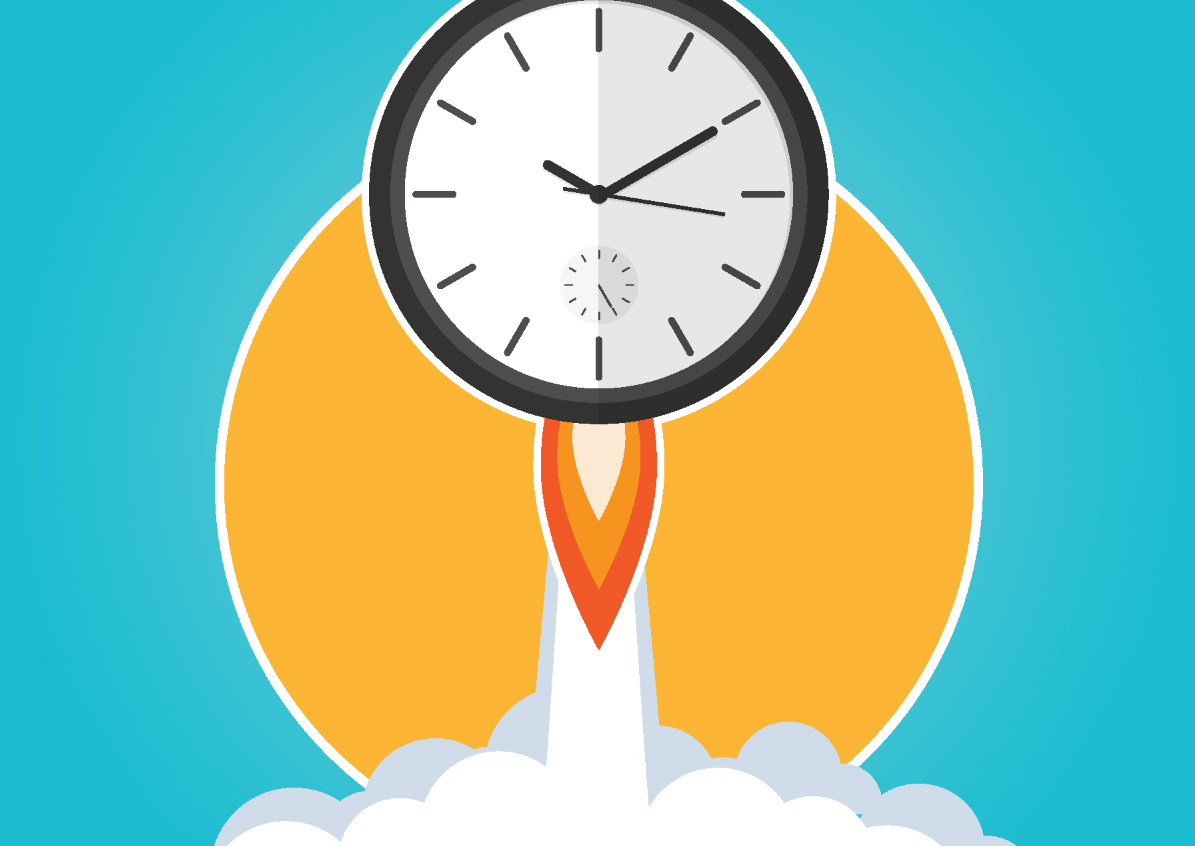 I've been talking about managing deadlines in recent posts. As a key strategic web partner to digital marketing agencies, I've learned that turnaround times are an integral part of deadline management. Slow turnaround times cause missed deadlines and unhappy clients. Here are some key strategies we implement internally at DevSavvy to improve our time-to-delivery on website projects.
Bandwidth Optimization
Bandwidth, from our point-of-view, is the available productive time we have to work on a project. The more bandwidth we have, the more we can get done. It's a simple concept; not so simple to implement. As a result, we've adopted an important rule: We don't take on every project that comes our way. We have to be selective. That way, we know we're giving our best to every project we take on.
Roles and Responsibilities
I learned a while back that I had to get out of the "engine room" and start running my business. This meant I had to have a great team around me. Now, I'm confident I can give my clients the attention they need. My team does what they are good at. This helps us improve turnaround times because I'm not the bottleneck. There's always someone available to get the job done.
Task Focused Team
Web development teams are project focused. They are setup for projects, more than tasks. Think about how well a web team responds when they know there's 100 hours of development coming their way. Now, compare that to the request you sent them two weeks ago to change the font color on your landing page. At DevSavvy, we're task focused. This doesn't mean we don't like projects. We love projects! But, 50% of our workflow consists of daily tasks and requests from clients. While other web teams hate doing that kind of work, we know it's a way to provide a consistent service to our clients. And, our turnaround times are faster as a result.
Get the Book!