Give Your Website The "Clean Up"
by Brian Jardine on Jan 19, 2016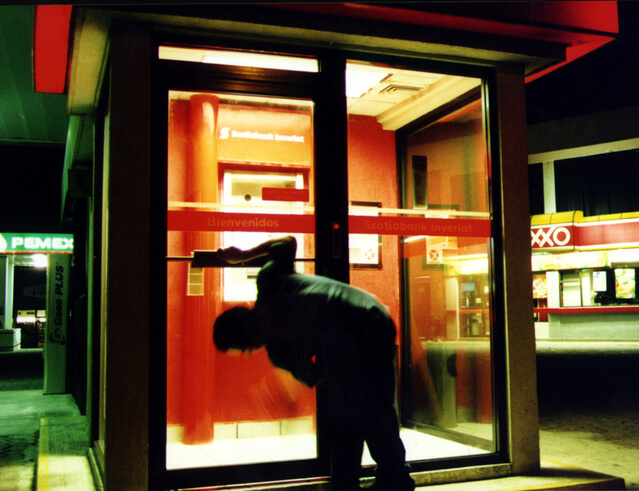 It's that time of year when you begin to purge items from your office. Holiday cards, old calendars, piles of untouched "projects" that are taking up useful space in your office should be headed for the trash in order to make room for creative thinking and brainstorming. Just like we ought to purge our office space of unnecessary objects that impede our focus, we ought to treat our websites in the same regard.
Your website is a window of a store. It is the one thing that everyone can see and use to make assumptions about your business. Even if they have never met you, your website speaks volumes before you ever say a word. Therefore, I highly recommend a "website clean up" period during this month. If you can do it yourself via your content management system (CMS), remove holiday specials, coupons, deals or announcements, update bios and photos of new team members, and update your portfolio with recently completed projects or products. If you can't do it yourself, contact your webmaster with a to-do list.
By remembering to clean up your website content, you assure your potential new customers that you are able to keep up with the demands of your company and offers subliminal confidence that you are ready for new products sales or service request. Ultimately, your potential new customers are looking for a reason to walk into your online store. Give them the confidence to select you!
If you have a website that doesn't allow you to make your own edits, contact us at DevSavvy. Perhaps it's time to setup a WordPress CMS website so you have control to make edits on your website quickly. We are WordPress experts and we have a development team that is ready to give your website the update it needs.