Access to Your Web Developer: The Key to a Web Project's Success
by Brian Jardine on May 14, 2018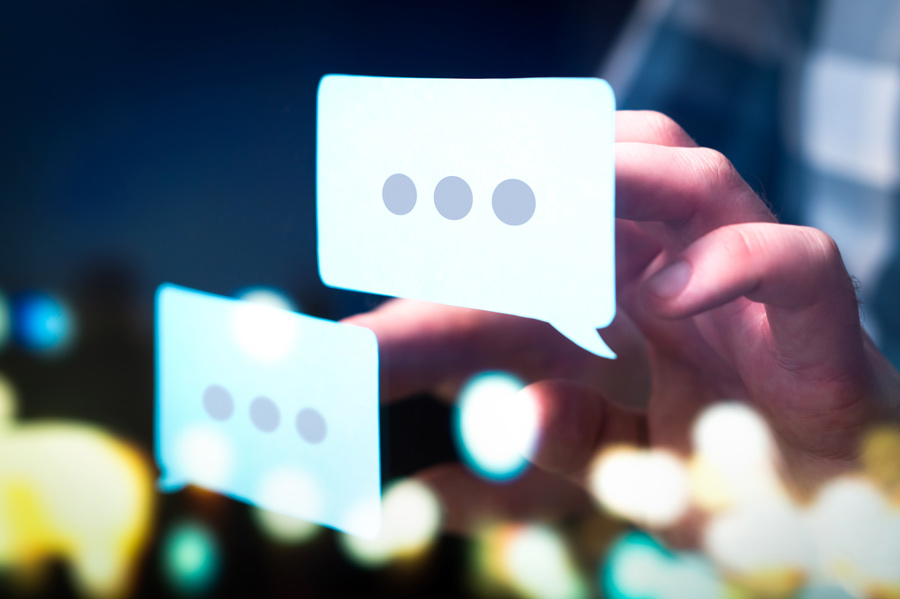 Do you wish you had more direct access to your web team? You're not alone. That's the number one complaint I hear from clients who've fired their web team. It's almost a given. We'll start talking about their needs. And, before the call is done, they'll say they "could never get in touch" with their web developer or development team.
There are 3 reasons your web developer doesn't want to talk to you. Here they are, in plain site, probably for the first time ever:
They think you're needy
They don't feel they have time to talk to you
They'd much rather be coding than spending time on the phone
To be fair, you probably are needy. But, that's not a bad thing. That should actually be a good thing. After all, if you need them, you're paying them for their time. But, at the heart of it all, your web developer feels they aren't being productive during those phone calls.
How I Became Accessible
For many years, I tried offering the best customer service to my clients. But, as my pipeline filled up, and my client list grew, I ran out of available time to manage my client's needs while doing the work. I quickly realized I needed to find a team that could handle the work load. Duh, right! Well, that wasn't enough. I had to also create a culture within the team where tasks mattered.
I talk a lot about tasks vs. projects. Your developer loves projects. We all do. The problem with tasks is, they aren't profitable. If I spend weeks updating fonts, fixing typos, or adding PDFs to websites, I'm not going to bill enough hours compared to building out a new site. Hence why your developer goes dark when you send them that updated team bio. I've learned there is a value to tasks that most developers don't see. And, it's found in Discount Tire's business model. Give, and it will be given.
I love being able to take my car to Discount Tire and getting free tire repairs. Yeah, they fix punctures for FREE! But, here's the deal. I've bought the last two sets of tires from them. I've probably spent over $1500 with them over the last 8 years. When you give, you will receive. So, when my clients come to me with many small tasks, I take them on with joy. Why? My clients come back. And, they stick with me.
Get the Book!