A Reliable Web Developer Answers the Phone
by Brian Jardine on Jun 04, 2018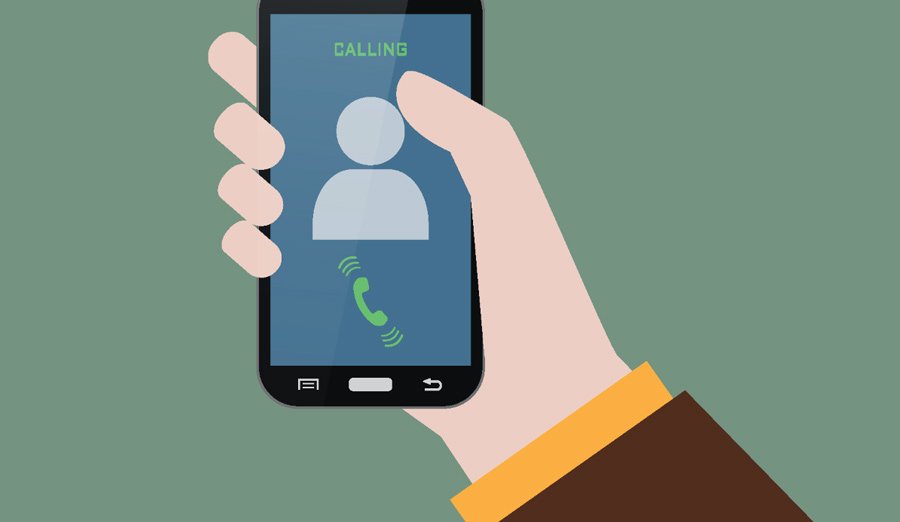 If you need me, call me; I'll be there in a hurry. These somewhat edited lyrics from Marvin Gaye's hit song remind me of why I've been successful as a website developer. I answer the phone. Wait, isn't it because I'm an awesome developer? Isn't it because I create incredible websites that help my clients grow their businesses? Nope. Well, I do all of those things. But, my success is directly related to answering the phone.
Why Most Developers Don't Answer the Phone
Mostly, web developers don't answer the phone because they don't want to. By nature, most developers are introverts. They prefer dark rooms with big monitors. They like the solitary environment where their genius can be unraveled into an HTML masterpiece. None of this is new to you, I'm sure. But, I wanted to give you a picture of why you're going to struggle to find a development partner who will be there when you need them, at least on the phone.
Why I Answer the Phone
I've learned that there are missed opportunities when I don't answer the phone. Sometimes, I can't answer the phone. But, when I don't, I later learn that a client has a new project and needs to send a proposal including my time for development. Or, I'll discover the client has a question and wants to be ready for their presentation with an answer.
When I can, I'll answer the phone. Cue all the looks from my CEO friends. They read a lot of books saying you need to make yourself less available. But, for me, success lies in making myself available to my key clients. I treat them like they are my only client. And, as a result, we win together! And, trust me, we win a lot.
Get the Book!